There are many ways to be of service.
---
---
Sunday morning worship is made possible because 100+ people jump in to greet, usher, pour coffee, teach children, sing in a choir, wash dishes, serve communion and much more.
Our neighborhood, city and world are touched by volunteers who mentor and teach skills, prepare and serve free meals, collect and sell used goods, raise awareness and advocate for social justice and much more. Through works of service with and for others, Hennepin Avenue UMC community members grow in their faith, meet some amazing people and help bring disciples to Jesus Christ.
There are many ways to serve…
From one-time, roll up your sleeves and get something done projects to ongoing teams and groups, there is bound to be a fit for your interests and gifts. Scroll below and get involved!
.
spiritual gifts inventory
---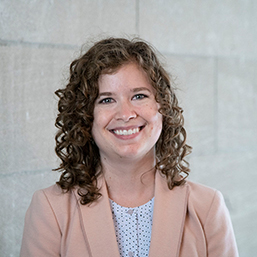 Learn More
Read more about Hennepin's various leadership committees and groups
> > > CLICK HERE
Sign up to receive our weekly connection email, Hennepin Happenings
> > > CLICK HERE
The Connection Team can help connect people with an interest in volunteering to groups that can use their gifts and skills; to get connected, please contact Pastor Laura Hannah > > >
Contact Pastor Laura
For more information about Connections Ministries, or to share ideas, concerns, or questions, please contact Pastor Laura.
email Pastor laura
stay connected
Subscribe to our weekly email, Hennepin Happenings, to stay up-to-date on ministry events & programs.
click here
---
connection ministries at hennepin
DUE TO COVID-19, MANY OF THESE GROUPS ARE MEETING VIRTUALLY.
CONTACT US TO LEARN MORE.